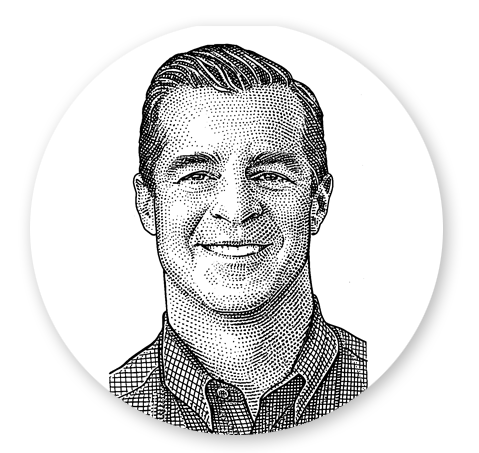 Jim Sanson
Executive Director
Jim has over 20 years of experience in sports and wealth management. He joined the ONE Sports Global advisory team as Executive Director | Wealth Management. He and his team guide professional athletes in career management in an effort to maximize the accumulation and growth of their wealth during their careers and preservation for the remainder of their lives.

Prior to joining One Capital, Jim was the founder and president of The Athletes Firm, a leading business management firm for professional athletes in baseball serving MLB All-Stars and first-round draft picks. Before The Athletes Firm, he was a senior member of the leadership team at Gaylord Sports Management representing top athletes from the PGA, LPGA, MLB, NFL, and Olympic Sports.

Jim was a four-year starting kicker for the Fighting Irish at the University of Notre Dame under the tutelage of College Football Hall of Fame coach Lou Holtz. He graduated with a Bachelor of Arts in Economics. Jim resides in San Diego with his wife, June, and children, Carter and Layla.